How To Turn Millennials Into Subscribers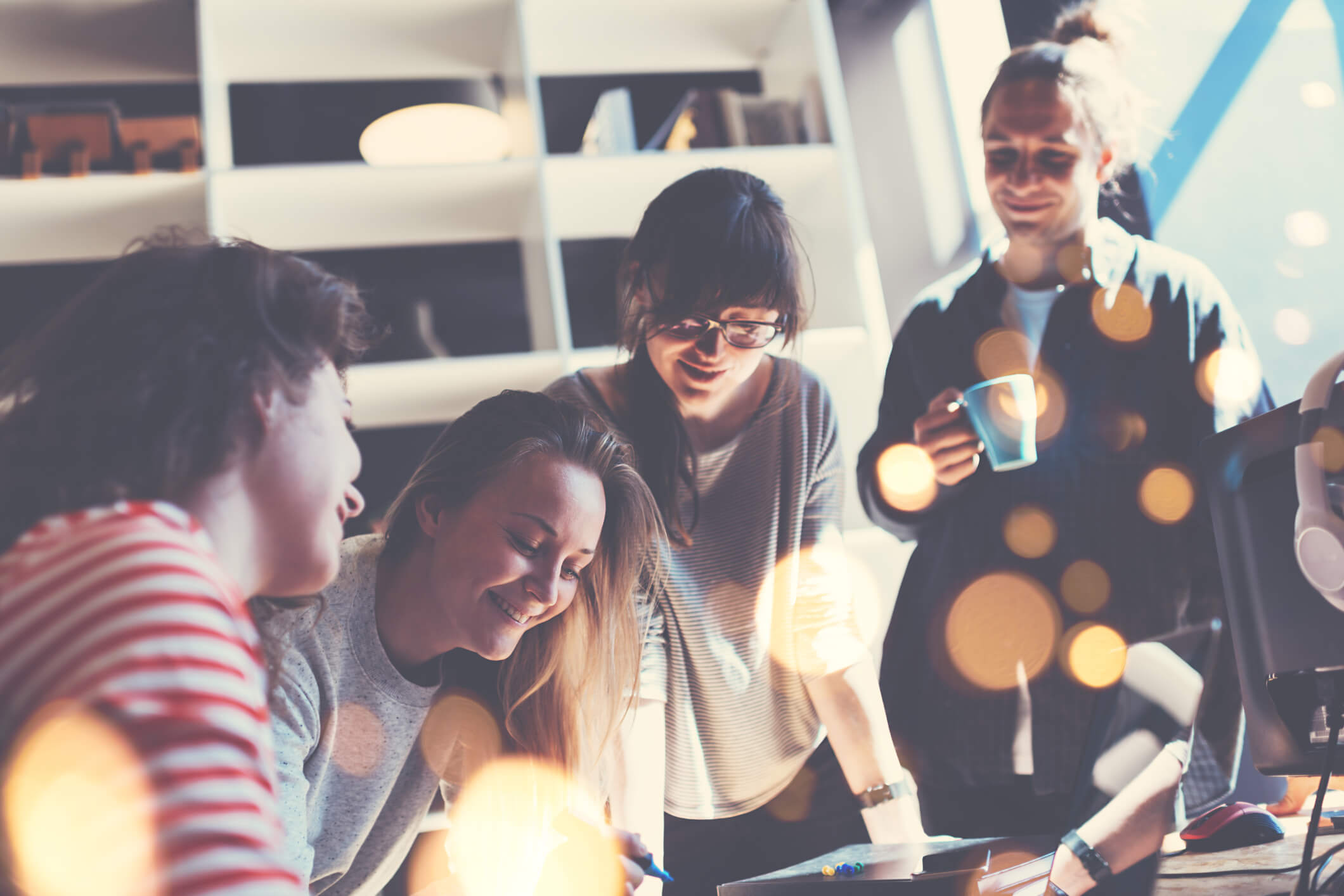 Millennials are the hot topic in practically every industry. This could be because this generation, born somewhere between 1980 and 2000, has grown into a different type of consumer than we have ever known before. The key driving factor behind how and why they spend money is tied to one very defining element of their culture: they are the first ones to fully grow up in the digital age.
Millennials have new ideas on what defines consumerism. They are more into experiences than possessions, and they know that they have options at their disposal, so they are more likely to take their time before committing to any new purchase. Technologically savvy, experience driven and cautious about commitment. These are three elements that spell success for your subscription service.
Millennials Are Subscription Crazy
Lets put aside revenue-based subscriptions for a minute and look at the daily habits of millennials. They are the greatest percentage of social media users, and check in several times a day to scroll through posts from pages they have subscribed to.
They stream music from playlists, which they have subscribed to.
They enjoy YouTube and regularly check in for new material from channels they have subscribed to.
They were the first to jump on the meal prep/delivery subscription trend. And then at the end of the day, they settle in with Netflix or Hulu and browse the tailored suggestions before deciding on the evenings binge.
Do you see a trend here? Millennials dont like to search for content or entertainment, they want it brought to them. This is the perfect consumer for subscription business models and it makes perfect sense that millennials have become the biggest adopter of subscription services.
A study by Goldman Sachs points out that,
Millennials are more drawn to experience and flexibility than they are ownership. According to the study, millennials are less likely to spend money on concrete purchases.
For example, they are more likely to pay a few dollars a month for music subscription than they are to buy their favorite artists new release.
They are more likely to rent a home than they are to buy, and they are increasingly more willing to invest money in services like clothing subscriptions that allow them to enjoy a style before sending it back and trying something new. In essence, they dont want to be confined by concrete ownership.
Getting Millennials To Take Notice Of You
About a third of Millennials have pushed traditional branding and marketing out the window in favor of turning to social media to influence their buying choices. If a brand is supported on their social media networks, they are more likely to feel connected, even if they have no personal experience. Finding ways to market your subscription service through these channels can instantly increase the trust they have in your brand.
And, trust is important. Millennials will choose quality over price almost every single time. They need to trust that you are the one that will provide that quality to them. What are you offering that signals you are a quality service? If you want to attract subscribers of this generation, the answer to that question is relevance, access and value.
Fresh Content And Offerings Drive Millennial Interest
Consumers in their late teens to mid-thirties are looking stay relevant and current on all trends. This is one aspect that drives subscription interest with millennials. A subscription service is a fluid purchase, and if you do your job right, you will constantly be adapting your content to what is trending and of interest to your subscribers.
Your content should instantly put them in touch with the latest in your industry. Remember, this is a generation that has access to pretty much any information they want. You can gain and keep them as loyal subscribers if you bring the latest to them, rather than letting them search for it themselves.
Value And Accessibility Are The Hot Topics
Millennials do not like to be forced altogether in one subscription box. There are simply too many options out there to commit to a service that doesnt offer some level of customization. Being able to pick and choose elements of your subscription makes the experience more personal and adds major value.
Not wanting to pay for something you dont use isnt a new thing. In the past, many services presented themselves as all or nothing. How much you pay and what you receive in return were already set in stone.
The difference now is that millennials know they have options and will no longer tolerate feeling bamboozled into features they dont want. Want to bring millennials on as subscribers? Respect their individuality and their dollar, by offering them tiered services or allowing them to customize their experience in some way.
Finally, when you approach a millennial, you better have one tool in your pocket. Accessibility. This is a generation that constantly has a phone, tablet, or laptop in their hands. They scroll through social media several times a day.
How are you reaching out to them?
If the only thing you offer is a weekly email, you are probably going to fall flat, even if it does include a great deal. Instead, opt for a more interactive experience. Feature your own app, or offer perks, such as an eBook that they can access across multiple devices.
Out of sight means out of mind, and that is not where you want to be.
Millennials are intelligent and innovative. They are always looking for a better way and a greater experience. When done right, subscription services offer the value, variety and experience that millennials are looking for. This generation will soon exceed the baby boomers in numbers. Now is the time to adapt your subscription model to appeal to largest set of consumers today.
Read more about What You Don't Know About B2B Subscription Business Model