How to Build Your Subscription Business Model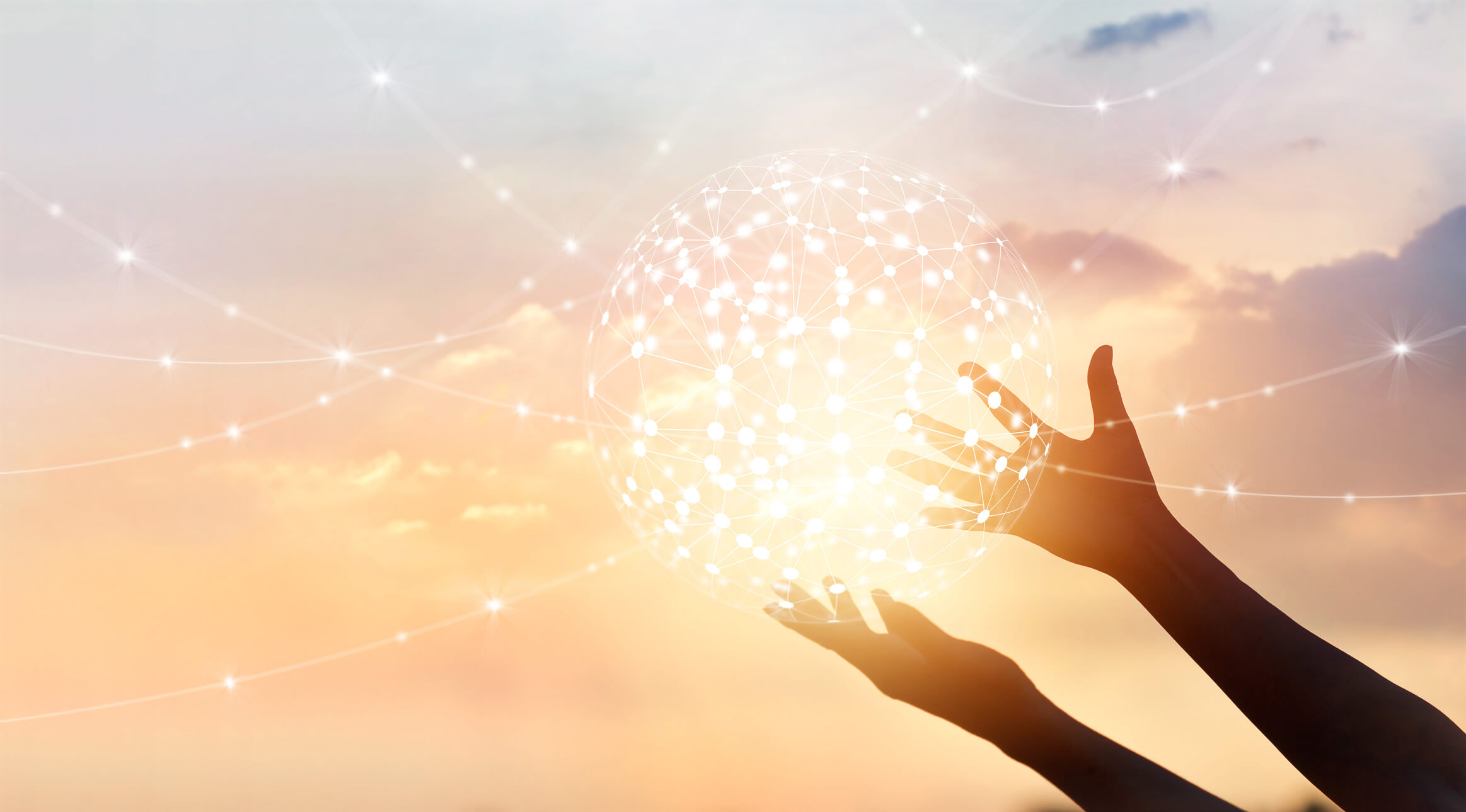 What do smart businesses know about building revenue? They know that subscription models are highly reliable forms of income. They also know that successful implantation means focusing on a few key best practices. When done right, the subscription model can lift your business out of revenue stagnation into an entirely new league.
Here are the best practices for subscription business model success.
Subscription Business Model: Pricing
There are two factors that should determine how you price your subscription service. The first is covering your cost, but you already know this is important. The second is maximizing what your customers are willing to pay for the service you are providing.
People aged 35 and under are top users of subscription billing service. We can look at Amazon Prime as an example and see that nearly 40% of their subscribers are 18-34. This is an important number, not only because Amazon is huge, but also because it tells us what the primary subscribers are looking for. Turning millennials to Subscribers in this age range are looking for quality and experience over value. They are not necessarily penny pinchers, but they are more likely to hold out for an exceptional experience.
How your subscription is priced will tell your customer a lot about what to expect. Price too low, and they will assume it lacks value and is a waste of money. Price too high, and you may enter the luxury purchase range that this age bracket is known to avoid.
The one size fits all price model is becoming a thing of the past as subscribers begin to favor a more personalized experience. Tiered pricing packages can be the most revenue building for your business as they offer both the personal experience the consumer is looking for and the revenue security that is important for your bottom line.
Keep Fresh with New Features
With a subscription billing system, you should constantly be thinking about how it is adding value for your customer. Each time a customer uses a service, there is a chance that they will reach the threshold where the level of satisfaction compared against the price point begins to diminish. The key is to always stay ahead of your subscriber by adding new features that will increase or maintain the level of satisfaction they get from your service.
Looking at data can help you determine when and how to add new features. At what point are your subscribers most likely to exit, and why? Identifying this point and implementing new features beforehand can prevent a sense of staleness and lack of value.
Also, don't forget to stay on top of trends. Consumers love certain types of subscription services because they offer the latest goods and services without needing to go out and find it themselves. Are you staying on top of trends in your industry? What are your competitors up to? Is your service viewed as relevant to current and potential subscribers alike?
Communicate Value Clearly
Subscription business model has experienced incredible growth during the past few years. The number of visitors to subscription business service model websites has grown 800% in the last three years1. This is great for new for subscription-based businesses, but what are you doing to stand out in the crowd?
To gain subscribers and keep them once you have them, you need to highlight what it is about your service that offers more value than the next. This includes a mix of knowing your target audience, understanding their buying habits, keeping up to date on trends in customer satisfaction and then combining it all with a marketing strategy that wins.
Keep in mind that to todays consumer, value isn't about pricing alone. Subscribers are looking at other factors such as customer service, speed of delivery, ease of billing, and social responsibility.
Your subscriber depends on these features to simplify their lives, make the experience more enjoyable and to make them feel good about belonging to your subscriber base.
Invest in the Right Technology
If you are considering adding a subscription model to your existing business, you will need to adopt technology that supports it. Some businesses charge in headfirst, without giving enough thought to how they will run their business once the subscription model takes off. Bringing the right technology on board before you get your first customer will help to ensure that your service doesn't fall flat.
The right technology for your subscription business model should be able to integrate sales, order processing, and make customer billing a simple process rather than a headache waiting to happen. This type of technology makes your subscription model run smooth for both you and the customer.
Train Your Sales Team for Success
With all the time put into developing a great subscription business model, you don't want to forget about the people that are going to be on the frontline of promoting your service, your sales team.
Subscription models requires a different sales approach, and your salespeople need to understand inside and out how it works. Transitioning your team from transactional revenue to recurring revenue will happen more smoothly when you invest in a solid training program. Look for a training program that focuses on customer retention as the number one priority.
Successful businesses are discovering that recurring revenue is the way to go. Implement these best practices in your subscription model today, and build a brighter future for your business.
1 Innovative Subscription Platforms are Exploding With Consumer Interest and Subscription-Based Revenue Growth. Markets Insider, 2017.
Read more about Growing Your Business With Subscriptions Discounts