Christmas in July: A Business Strategy for Subscription Businesses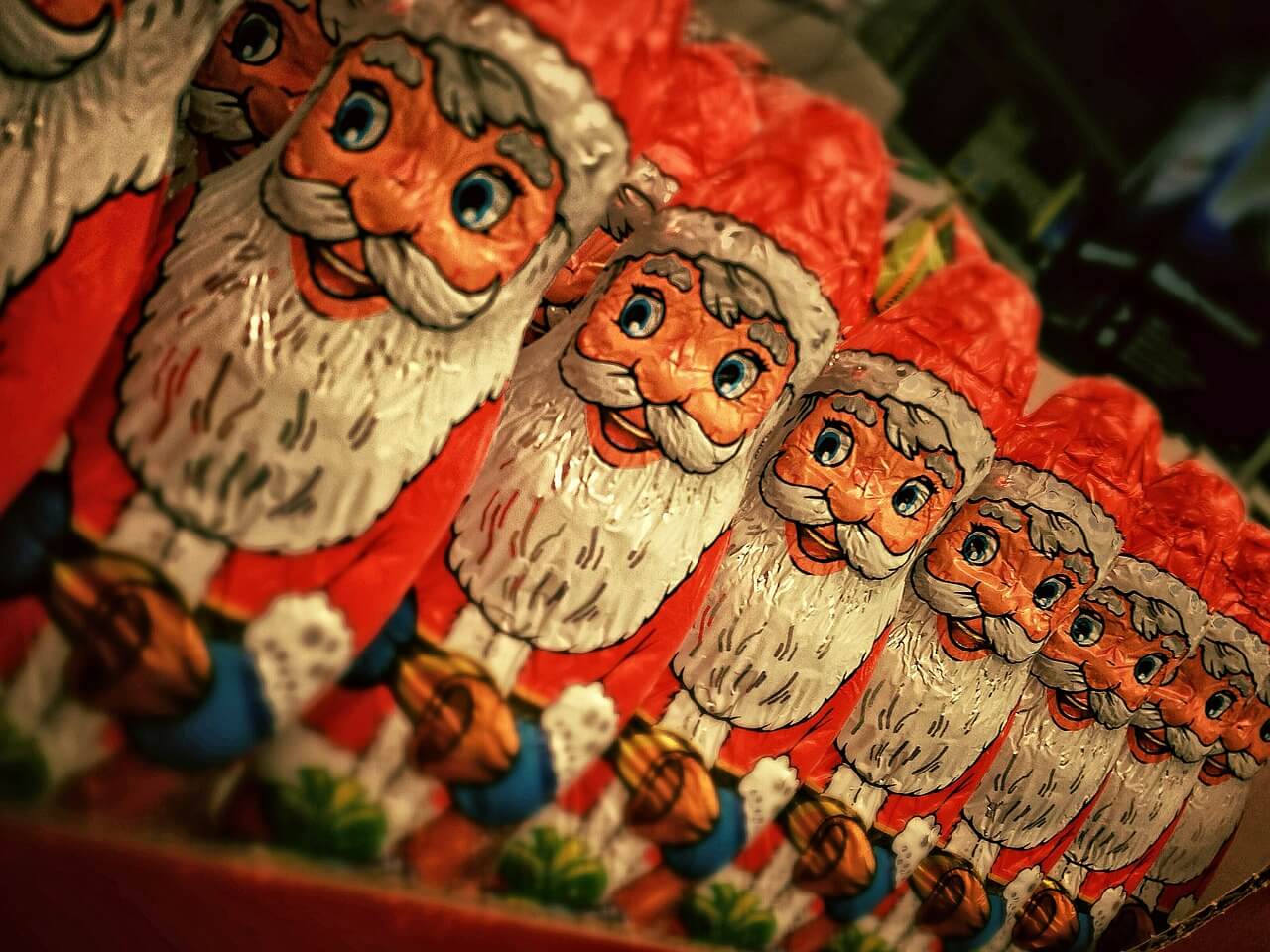 You have a successful subscription business. You effectively upsell, cross-sell, and bundle your products or services. You have exceptional customer retention. Revenue is strong, but you still want to grow. What else can you do to expand your subscription based business and increase your revenue?
Have you ever considered a Christmas in July strategy? (or Hanukkah, Kwanzaa, Winter Solstice, or Diwali) Lots of your competitors have. Don't be left behind. We guarantee you will come away with at least one Christmas in July strategy after reading this article!
The Business of Making Gift Giving Easy
Everyone loves subscription gift boxes. Consumers no longer need to fight crowds at the mall, spend hours seeking the right gift, or hassle with wrapping and mailing.
For businesses based on subscription boxes, customers have myriad options that are simple and easy. Just pick out a box, make an online purchase, and send some love.
So, how do you make your subscription boxes stand out? It's important for your customers to have the opportunity to discover things that are new and unique. You need to curate high-quality products and services. And, you want the process to be fully automated with the customer's convenience in mind. If you're confused about personalization, read our March 1, 2019, blog post Three Tiers of Personalization.
You might consider offering a gift card so that recipients can pick out exactly what they want. They are also great for last-minute gifts because they can be sent electronically. WINC, a subscription wine company, allows customers to purchase gift cards from $60 to $600. Recipients are taken through a brief quiz to determine the best wines curated for their palates. They can then choose the balance between reds and whites. How's that for making someone feel special?
In addition to their individual-purchase items, Harry and David offers a variety of subscription Clubs: Fruit Club, Chocolate Club, Steakhouse Club, Flower Club. In today's disconnected world where people long to belong, offering a Club might just be the answer your lonely customers are looking for!
Harry and David also offers four discovery boxes: variety, pantry, sweets, and pears and apples. Discovery boxes is a great business idea to introduce new customers and prospective subscription purchasers to your products and services. It may even be a cost-effective strategy to offer low-entry-point boxes to build trust with new customers with a goal of gently upselling them.
Dogs or cats? Many subscription businesses offer short-term subscriptions. For example, Bark Box offers a three-month subscription for $89 for the dog-lovers in your life. KitNipBox offers subscriptions for cat-lovers starting at $29.99 for a one-month discovery box and a 33% discount on a 12-month subscription. Gift givers don't have to incur a budget-breaking credit card bill. And, the gift receiver may like the products so much and become so accustomed to the convenience of a subscription that they subscribe themselves.
Build Your Business By Helping Customers Find a Reason to Buy
You also want to help your customers identify with opportunities to purchase. Gift giving can extend beyond Christmas, Hanukkah, birthdays, graduations, weddings, Mother's Day, and Father's Day. You just need to get creative. Think about how your business intersects with life transitions.
A new mother, someone going through a serious illness, or a bereaved family might appreciate a subscription to a service like Blue Apron or Harry and David.
A recent college graduate who is new to the business world might like beauty and grooming products from Birchbox or Harry's Razors.
A woman's best friend, sister, daughter, or niece who is recently engaged or married might enjoy a subscription to Scentbird, a perfume subscription service.
A friend, colleague, or loved one might love to help welcome a new pet into the fold with a subscription to Bark Box or KitNipBox.
A recent retiree, someone recovering from an illness, or someone in institutionalized care might like a monthly book to keep them occupied. Believe it or not, Book of the Month Club still exists! And, there's the Next Big Idea Club.
Someone new to fitness or the outdoors might love a subscription to FabFitFun or Cairn.
Think about holidays and special occasions. Of course, there are the big holidays: Valentine's Day, Memorial Day, Labor Day, Halloween, and Thanksgiving. There are seasonal offers like summer of fun or back to school. The website Holiday Insights gives you 12 months, 52 weeks, and 365 days of holidays. What kinds of special themed subscriptions or discovery boxes could you offer?
Can you roll out a special offer for National Bike Week in May?
June 28 is Paul Bunyan Day (the perfect day for a HUGE sale)
Friendship Day is August 4 (the perfect time to say, "Hey, thanks for being there.")
July 3 to August 11 are officially the Dog Days of Summer
The website On This Day gives you 365 days of historical events and birthdays.
Donald Duck made his first appearance on screen on June 7, 1934
The U.S. Patent Office opened on July 31, 1790 (What's new with your business?)
August birthdays include Louis Armstrong, Neil Armstrong, Lucille Ball, and Julia Child
Continuity Business & the Power of Community
People give gifts out of generosity. They give because they care. They give because they don't know what to do. They give to look good. Consider marketing your gift subscriptions in a way that speaks to these motivations.
Is there a way your business can help people who've hit hard times? People who've lost their jobs appreciate gifts of food and other basics. They might welcome a professional services package to help them find a new job.
Can you be a solution to the customer who lives far away and wants to help their ill or bereaved family member or friend?
Can you speak in a gentle way to peoples' need to create a splash in someone's life? Remember the old slogan "Say it with flowers?"
And, don't forget to help your customers see the value of involving others. A subscription from a group of friends, colleagues, or family members allows givers to share the cost and/or extend the length of the subscription. Everyone wins! The givers feel great. The recipient feels supported. And, you generate more revenue.
Don't Forget Corporate Gift Giving
Businesses and corporations don't just give gifts at the holidays. Employees get promoted, retire, become ill, lose family members, or leave the company twelve months a year. Make HR's job easy by having you on speed dial or setting up an annual calendar of giving!
Robb Vices sells high-end luxury boxes perfect for executive gifts and promotions.
Atlas Coffee Club offers three-month subscriptions starting at $60, perfect for a new project kickoff or a welcoming a new employee with a theme of "Guess What's Brewing!"
Confused about how a Christmas in July strategy would work your subscription business? Give one of our BluSynergy sales consultants a call today at 731-INVOICE (731-468-6423).
Read more about 5 Questions to Ask When Determining Pricing Strategy
Photo Credit: Image by Thomas Ulrich from Pixabay