Netflix Subscription Business Model: Key To Success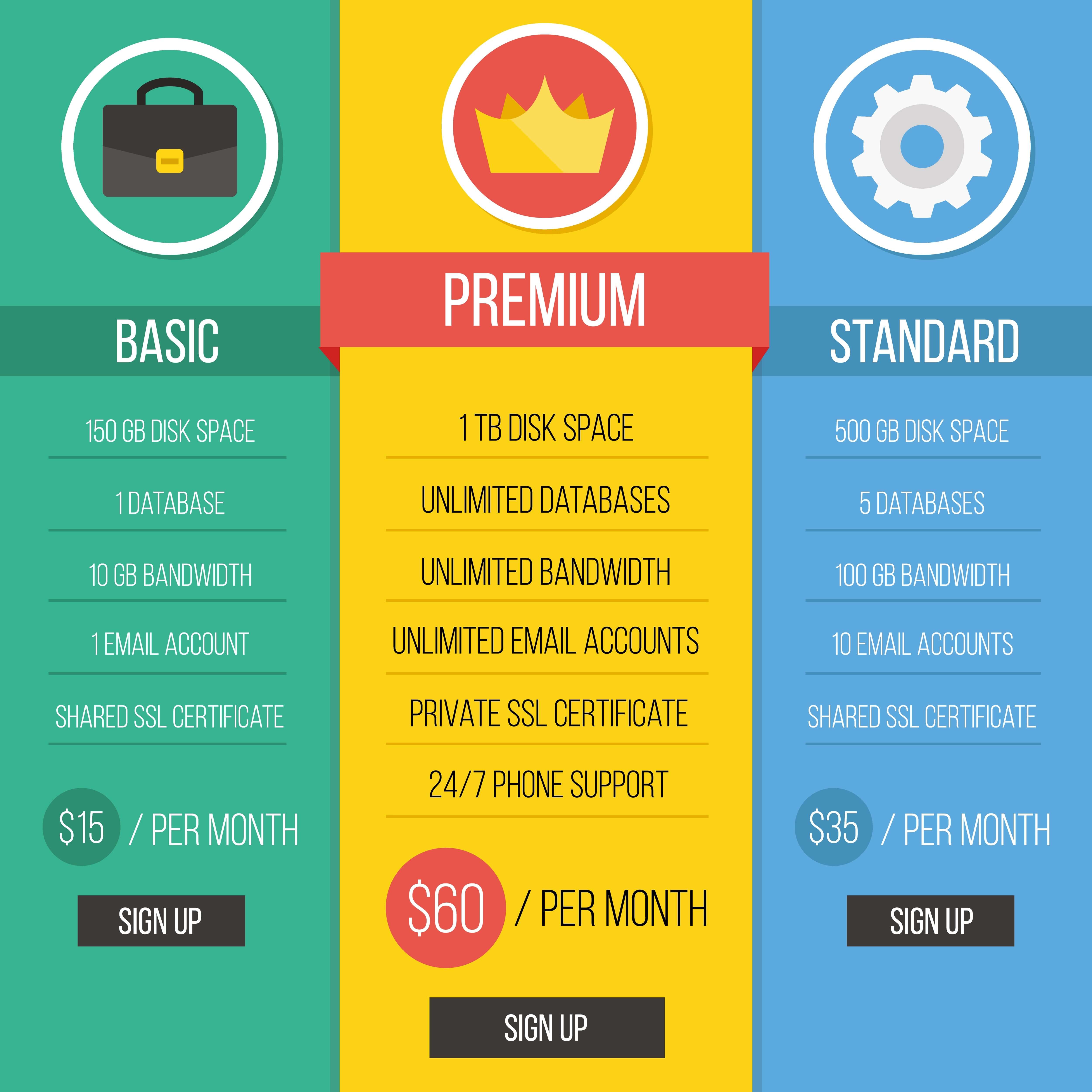 Whether its a prettily packaged parcel full of new lotions and lipsticks (Birchbox) or a service that allows you to store, sync and share your files seamlessly (Dropbox), b2b subscription business model are quickly becoming the most popular way to structure both new and established companies – and for good reason.
Recurring Netflix Revenue Model 
One of the most stressful, and often times hardest, parts about owning a service or product-based business is the unpredictability of incoming revenue. A womens shoe store may be bustling during back-to-school time and the holiday season, but remain dead throughout the cold winter months. A software company selling its comprehensive cloud management platform for a one-off fee will often times end up in feast or famine mode, since sales typically come in waves depending on cost and how long the actual sales cycle lasts, as well whats happening with their target market and when their prospects fiscal years end and begin. These inconsistencies in incoming revenue make it difficult for business owners to reasonably allocate funds to essential functions like payroll, utilities, inventory and improvements to product development.
Netflix subscription business model
If, however, these same two businesses were run based on a subscription billing model, each business owner would know exactly how much recurring revenue could be expected every month – simply by looking at the number of current subscribers. Netflix subscription billing takes the guesswork out of the equation for business owners since incoming revenue becomes much more predictable. 
Customer Service is Critical
When a business owner has a subscription-based  billing business with recurring Netflix revenue model numbers in place, its much easier to spend time building better relationships with current customers since the need to constantly chase new business isnt quite as critical to the success of the business overall. This isnt to say that a business owner should stop trying to generate new business all together, however. Netflix subscription billing model are most successful when existing client turnover is low and new subscribers are constantly being brought into the fold. This means placing a heavy focus on customer service to keep existing users happy while simultaneously having a steady flow of new prospects entering into the sales pipeline.
Convenience + Cost = Customer Lifetime Value
Whether it's entertainment, software, health and beauty products, or even groceries, subscription-based companies offer their customers a specific kind of convenience unmatched by the more traditional approach to selling: they are often times providing their customers what they need before they even need it. Additionally, many provide that service or product in a small, easily manageable cost to the customer.
Take, for example, the Dollar Shave Club. Mens razors are expensive and paying upwards of $25 all at once for four disposable razor blades can cause major sticker shock. Shelling out less than $10 a month is much more manageable since the costs are spread out over a longer period of time instead of one lump sum. Plus, who doesnt like receiving new things in the mail every 4 weeks?
The Dollar Shave Club also gives customers easily customizable scaling options, from the frequency of the subscription to the quality of the razor. These simple choices provide the customer with lifetime value and serve as a terrific way to generate a higher recurring monthly subscription rate.
Netflix subscription business model helps businesses increase costs, increase revenue, and give more time to focus on customer service. Companies will be more flexible, scalable, and predictable in revenue generation.
Conclusion
For both new and existing businesses, a Netflix subscription business model meets the ever-changing needs of todays modern consumer, while simultaneously forging stronger relationships and brand loyalty with them. For businesses themselves, this translates into flexibility, scalability and predictability in revenue generation. It truly is a win-win all around.
Read more about Understanding the New Subscription Economy