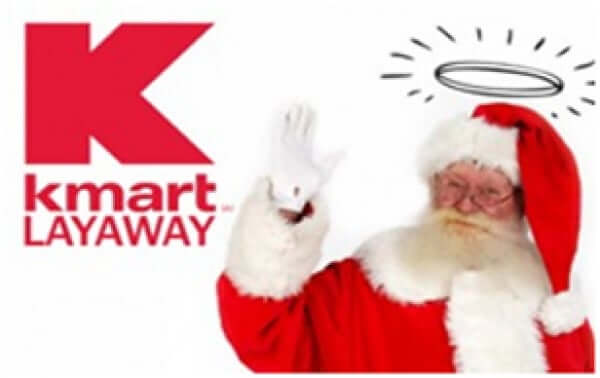 03 Aug

The Resurgence of Layaway

With the depressed economic conditions it was inevitable to see the arrival of layaways. The layaway model had faded as cheap credit cards became widely available to most, even those with challenging FICO scores. Now, with far stricter underwriting and credit guidelines, stricter overdraw limits on bank accounts, and consumers themselves wanting to exercise constraint, the resurgence of the layaway is inevitable.

On the surface, its a fairly simple model, put the purchased goods under the layaway plan, pay it off in manageable amounts, and pick it up in time for the holidays. But layaways come with service fees, down payments, cancellation fees and payment schedules, not to mention refund policies.

The list of retailers that have found layaways to be an attractive option in this economy include industry leaders such as Best Buy, Walmart, and Toys "R" Us. The traditional layaway players such as Burlington Coat Factory, Kmart and Sears, have offered layaway for decades and are marketing their programs aggressively.

"Layaway was not even a player in terms of a financing tool. Today, it is earning a rightful place in that arena," said Salima Yala, divisional vice president of layaway for Sears and Kmart. "Customers cannot continually rely on credit to fund their purchases."

Surveying the landscape, we find that retailers generally charge a flat upfrontservice fee, usually $5 to $10 to use their layaway programs. Walmart, Toys "R" Us, Kmart and Sears all charge $5. Best Buy is an interesting case; it requires a 5% service fee with a minimum purchase price of $250. That implies a minimum service fee of $12.50.

Most layaway programs require a 10-25%down paymenton the merchandise cost.

The typicalpayment scheduleis biweekly, with no penalties for early payment. Other conditions may apply as retailers look for risk mitigation strategies – for example, the Toys "R" Us program requires 50 percent to be paid within a certain amount of time.

Retailer like to pass thecancelation costson to the consumer if they dont keep up with scheduled payments or decide to voluntarily cancel. In addition to forfeiting the service fee, the cancellation fee ranges from $10 – $20.

Therefund modelis interesting; its always almost always transfers back to the consumers bank account (via ACH) or credit card. Some like, Burlington Coat Factory, insist on transferring the money to a store gift card.