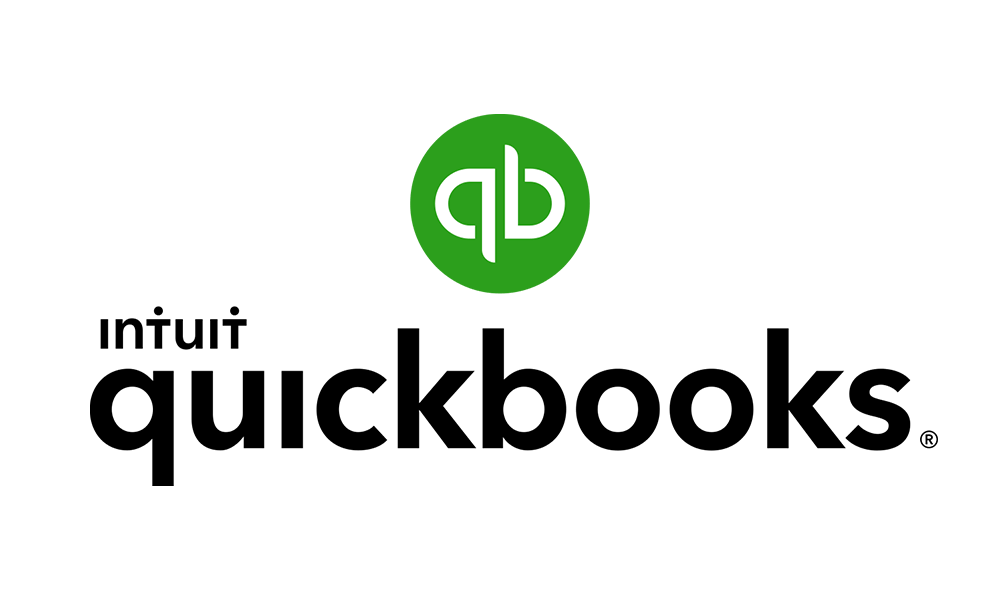 16 Sep

THE GREAT DEBATE: QUICKBOOKS ONLINE VS. QUICKBOOKS DESKTOP

QuickBooks is a software solution developed by Intuit Inc. which was designed to make day to day business tasks like sales, inventory and payroll easier to manage. As a business owner, youve likely heard all the great things that QuickBooks can do to help you streamline business operations. But which is the right fit for your business – QuickBooks Online (QBO) or QuickBooks Desktop (QBD)?

Many consumers often ask us what the difference between QuickBooks Online and QuickBooks Desktop truly is. While both solutions offer benefits and management features that are essential for running a business of any size, its important to review both products to find the best fit for you. To help you discover the best fit, weve created is a list of the five top features of both products, and how they differ.
Pricing
One of the first questions most business owners ask, especially startups and small businesses with limited funds, is about the cost of the software. While simplifying the process is important, it still has to be a solution that meets budgetary constraints.QBO offers subscription-based pricing. There are three subscription packages Simple Start, Essentials and Plus. Each option is offered for a monthly or yearly rate, with a discount offered for those who pay for a year. Purchasing QBD requires a one-time fee that ranges from around $300 for the Pro Edition to just under $1000 for the Enterprise Edition. While Intuit puts out new releases around once a year, a typical QBD client may choose to upgrade every 2 or 3 years.
Access
In terms of access, QuickBooks Online outshines QuickBooks Desktop. Heres how:
QBO offers access to up to 25 users at once. For this access, there is a low cost per user, typically around $7- $13 per month, without payroll features.
QBD can be used remotely, but by only one user at a time.
Updates
Once again, QuickBooks Online gets a leg-up on QuickBooks Desktop:
QBO offers free updates since you are paying a subscription fee. This means you will always have access to the latest version of the software.
QBD offers a product lifespan of three years. While certain updates are free during this period, Intuit prefers that you buy a new copy of the software every year, which includes the most recent updates. This can obviously get quite expensive.
Support
Much like updates, QuickBooks Online offers free, unlimited support. Support for QuickBooks Desktop is available during the initial three-year lifespan, but once that time period has expired, no support is given.
Integration with Existing Software
The Online version of QuickBooks will not integrate with QuickBooks Point of Sale, but offers hundreds of different apps. QBD can integrate with QuickBooks Point of Sale, but there are few add-ons available with this option.The focus of QuickBooks Desktop is primarily centered around accounting functions, as a result support for 3rd party integrations is limited. On the flip side, QBO was designed from the start to be a cloud-enabled application with extensive modern integration capabilities and offers the apps.com marketplace where you can signup for certified 3rd party apps.
QuickBooks Online Key Features
Features youll only find in QuickBooks Online
Sales and invoice automation: Invoicing is made easy with QBO. You can schedule invoices to be sent automatically, separately or in batches to customers.
Delayed customer billing or charges: Delayed charges allow you to keep track and even create invoices for customers when the time comes.
Activity logs: Activity log allows you to keep track of all the changes made to your businesses data, and who made these important changes.
Automatic email reporting: Have your QuickBooks accounting system monitored and automatically email any financial reports to you on your schedule. Choose from daily, weekly or even monthly.
Nightly bank transactions automatically downloaded: Automatically get information from your nightly bank transactions downloaded for your convenience.
Location and class tracking: Create your own classes to assign to transactions. This will let you track the account balance in any of your departments for a better overview of business transactions.
QuickBooks Desktop Key Features
Features youll only find in QuickBooks Desktop
Inventory assemblies: Currently the biggest differentiator for manufacturing companies, this functionality in QBD, lets you keep track of all assembled goods that you keep in your inventory, produce and sell.
Progress invoicing: Invoice from an estimate in various stages instead of the full amount with progress invoicing. This is a convenient feature for many customers.
Budget vs. Actuals for jobs: This report will show you how well youre sticking to your budget by comparing your budgeted amount to your actual income and overall expenses.
Sales orders: Sales orders will help your business to manage the sale of any services and products that your customers order.
Statement writer services: This is a valuable tool for business owners, or accountants. It helps you to create customized reports in an Excel sheet and update that data with live data to keep track of business financials.
Item receipts: Item receipts provide an accurate picture of existing inventory and even payables. This will help you to keep track of all items received whether or not you received a bill with them.
Class-specific balance sheet: An advanced report that calculates your class allocations to show you how much your business is truly worth.
Receiving of partial purchase orders: You can record the receipt of any items you receive from a purchase order, this feature allows you to edit your quantity to match what you have received.
The Bottom Line
Ensuring payments are made on-time, managing inventory and proper billing are keys to running a successful business. QuickBooks allows you to create automated processes that take the guesswork out of most common business tasks. Regardless of which option you choose, youll find QuickBooks to be extremely effective in keeping things streamlined and organized, which will result in increased overall productivity.
While both QBO and QBD have rudimentary memorized transactions that allow you to manage fixed price subscriptions, for more advanced recurring billing features you can supplement QuickBooks with BluSynergys certified applications. This includes features like customer self-service portals, metered billing, tiered pricing, subscriber churn management, etc. And it works with both QuickBooks Online and Desktop!