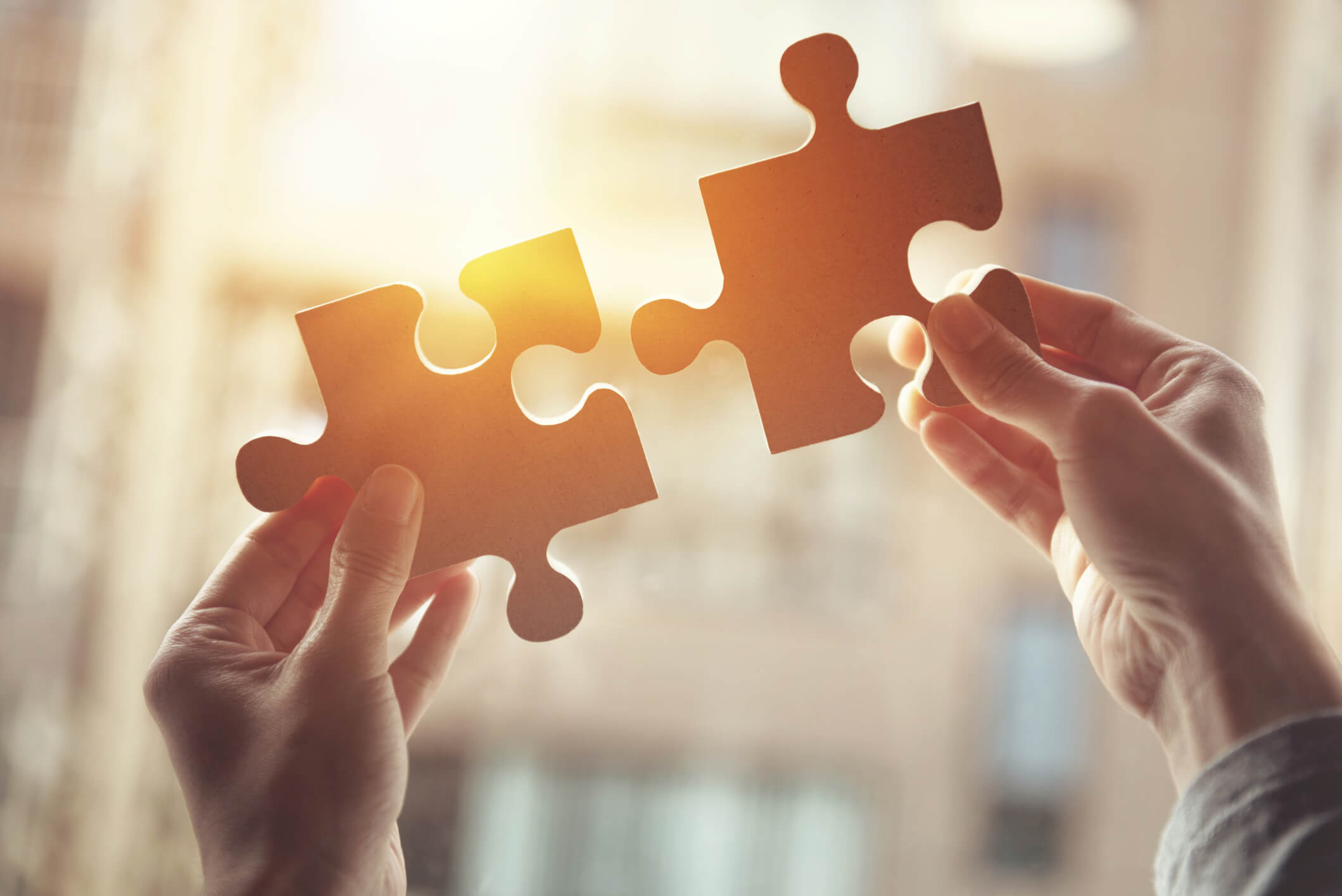 29 May

How Businesses Can Grow and Adapt with Hybrid Billing Models

In case you haven't noticed, the subscription model industry is booming. The industry, as a whole is growing at about 200% per year. It's hard to remember the early days of the subscription model which mostly consisted of newspapers, magazines and the occasional membership. Today, it looks entirely different, and what we're learning is that customers want a variety of service options, and they love flexibility.

While the subscription model aligns nicely with current consumer expectations, we're still learning how businesses can best adapt. Some businesses are well suited for subscription models, and others not so much. However, for many, the answer lies somewhere in the middle. A land that's the best of both worlds where traditional and subscription models meet. It's a hybrid model, and for many brands, it's the perfect fit.

Defining the Hybrid Billing Model

Hybrid billing is best described as a combination of usage based and fixed models. A certain amount of your product or service is always being consumed, while additional offerings are available on an as need/want basis. For example, let's say you operate with a SaaS model, but also offer add on premium products or service packages, sold as a fixed unit rather than through a subscription. You would be operating with a hybrid model.

Another example might be a monthly coffee subscription with the ability to add on accessories to your package, like a pack of filters or a brewing device, without making them inclusive to the subscription deal. From a business standpoint, hybrid models often generate more revenue and improved customer satisfaction than either traditional or subscription models alone.

Who Benefits from a Hybrid Model

To answer this question in one word, everyone.

Let's start with the consumer. Given the rise in popularity of subscription models, it's safe to say that consumers love the ease and convenience. Still, as with everything, there must be a downside. With subscription models, the one notable negativity is lack of control.

There's often limited, if any, options for customizing subscription packages. Consumers are put in the position of deciding if the subscription package meets all their needs, or if they might end up paying for products and services that they'll never use. For them, committing to a subscription usually requires some sort of compromise.

However, what if the subscription service wasn't an all or nothing offer? What if they could choose the subscription package that most closely met their needs, but were able to add on one time purchases to be billed at the same point of their subscription payment? Suddenly, they have more control of their consumer experience, which ultimately leads to higher satisfaction.

Next, we look at it from a business perspective. What's great about subscription models is that they're streamlined. As a business, you focus on customer retention and acquisition, as long you ace that part your revenue stream is going to be consistent. Hybrid models only amplify this benefit by providing a secondary flow of revenue.

Secondly, a hybrid model gives businesses more flexibility with pricing. It's a way of overcoming the disadvantages of the subscription model pricing structure. As a business, you're no longer pressured to fit all your products and services into nice little bundles that need to be priced to accommodate for the fact that customers might not need or want all the features. With customers having the ability to add on as they please, you're able to set a pricing structure that reflects actual value.

How Businesses Can Support a Hybrid Pricing Model

If there's a downside to the hybrid model it's that it adds more complexity to your billing and payment management processes. Because of this, it's important to keep your hybrid model as simplified as possible.

It' crucial to look at this from the customer point of view. They should be able to pay for their subscription and add-on purchase at the same time with minimal friction. Customers will be turned off by a billing and payment process that isn't smooth, and this could cost you not only add on sales, but subscribers as well. How businesses handle this is important.

For businesses to support and adapt to the hybrid pricing model, the word they need to keep in mind is synchronization.
Product catalogs for subscriptions and additional products should be synchronized so that new and existing customers can easily browse and make purchases.

Payment systems should be synchronized so that both subscriptions and add on purchase can be paid for in one transaction.

Invoices should be synchronized to reflect a single transaction rather than multiple purchases. This is especially important for B2B customers.

Confirmations emails should be synchronized so that one email is sent for the entire transaction.

Your billing and payment software needs to be synchronized to handle all the above.
You can't be successful with a hybrid billing model without providing the customer with a seamless experience. Billing is by far one of the most complicated aspects of the hybrid model. Software can help, but a subscription billing service can eliminate all the headaches. Hybrid billing models can be your key to revenue growth, make sure you handle every aspect of it with care.