The Compelling Aggregator For Customer Self-Service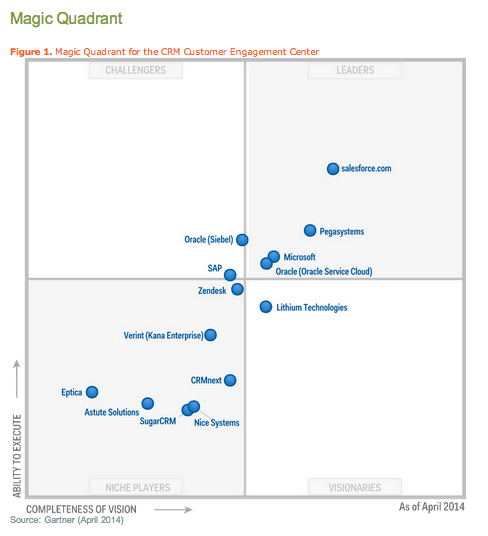 If you're a user of Salesforce Service Cloud then you already know how vital it is to an outstanding customer service experience. You know that its revolutionary in its ability to connect your internal teams to each other and, more importantly, to your customers. Now BluSynergy is taking the Salesforce Service Cloud to the next level with the integration of customer billing and payment functions.
Give your customers a quick way to pay you with credit cards or ACH
Give them self-service access to their invoices and past history
Automate customer communicationswith overdue notifications, new invoice notifications, payment receipts, etc.
Single sign on prevents customers from having to login to a separate system for their billing info
Here are just a few of the ways you will reap the benefits of this added functionality:
Drive down customer service costs.If given the opportunity, most people would prefer to accomplish certain basic account and billing tasks without the need to contact your customer service team.
Get paid more quickly and with no additional effort.The easier it is to pay a bill, the more likely your customers are to take care of it in a timely manner.
Improve customer satisfaction.More and more people are spending time on billing tasks outside of normal business hours and they expect complete access to their account history and details.
The integration of BluSynergy Billing and Salesforce Service Cloud is a perfect whenever, wherever solution to meet your customers ever-evolving needs and drive down your costs.