5 Key Strategies for Preventing Billing Disputes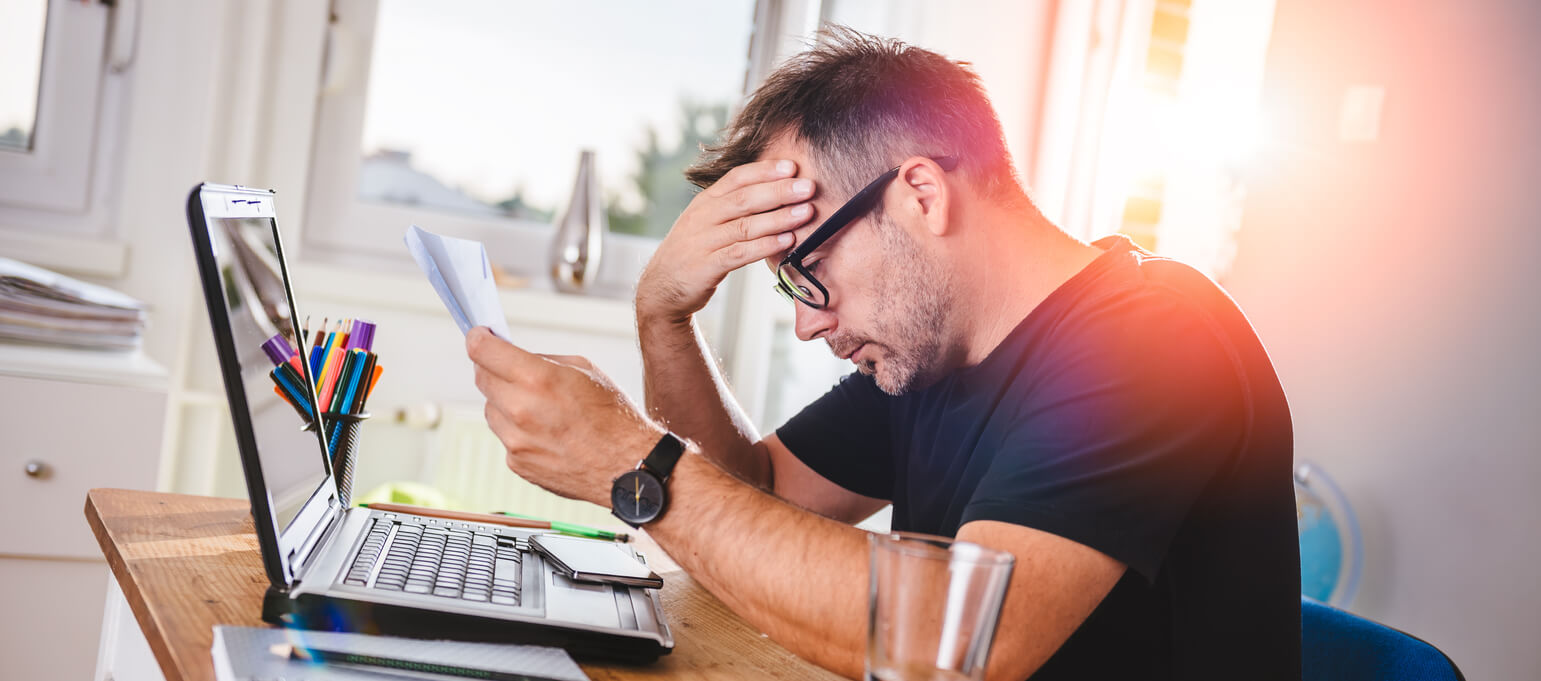 Billing disputes are never pleasant. If one of your customers receives a bill that includes charges they didn't expect, you stand to lose their business and receive negative publicity, to boot. In an age where one wrong-doing can go viral in the blink of an eye, you definitely don't want to find yourself in the cross-hairs of a PR crisis that could cost you your customers or worse, your business's reputation.
While its important to have methods of resolving payment disputes firmly established from an operations standpoint within your organization, it's just as important to have safeguards in place to prevent them from occurring in the first place. Yes, prevention is a key piece of the puzzle, and one that you would be remiss to overlook.
So, with that being said, here are 5 tips you can embrace today that will streamline your billing process so that your customers have an excellent experience with your company.
Create Clear, Easy-to-Understand Invoices
A straightforward invoice that's properly branded with all of your business information will save you and your customer frustration, as well as help ensure that bills are paid in a timely manner. At the end of the day, if your customer doesn't understand what you're expecting them to be paying for, they'll be calling you with questions, which can make for an awkward conversation all around. All charges should be itemized and labeled appropriately, with terms that make sense to your customer. Stay away from jargon, since its too confusing. Also, make sure the billing period is clearly indicated. If billing is being done in advance or in arrears, its imperative that you notate this. If charges are being prorated, they should be labeled as such. Also, as a courtesy, if your customers are set up for auto-pay, always indicate the date that the payment will be processed. This ensures that they don't ever have the unhappy surprise of an unexpected charge suddenly appearing on a credit card statement.
Give Customers The Self-Service Options They Want
Dont make it impossible for your customers to manage their accounts on their own schedule. While you may have the friendliest CSRs on the planet, and Janet in accounting may have the sweetest southern drawl that customers are constantly raving about, people dont want to have to call in to update billing information, upgrade/downgrade service or view their account history. People are impatient, so make things as seamless as possible. Your customers will thank you for it time and time again. And remember, happy customers make for repeat, long-term customers.
Be Stunning And Memorable With Your Dunning (in a good way)
While dunning IS a debt collection tool for past due accounts, it doesnt have to be the 800-pound gorilla in the room. In fact, if you really want to get a leg up on your competition, try turning the negative into a positive. Life happens. Things come up. Customers move. They switch banks. There are a million reasons why an account may end up being past due. So instead of blasting out a curt reminder about how theres a past due balance on the account, give people the benefit of the doubt and treat them like they are actual human beings instead. Not everyone is trying to weasel their way out of paying a bill. Yes, its important to have proper procedures in place for dealing with overdue accounts. But, instead of just canceling service, send gentle reminders about outstanding account balances and then ramp up to progressively stiffer messaging while offering various payment options to help. Youll be amazed at what a difference this type of approach can make.
Automate, Automate, Automate
People are people and yes, we make mistakes. So, if you're still manually processing invoices, theres no better time than the present to look into systems to help you automate. This will reduce errors and also speed up processing times in the long run. Organizational change can be hard, especially if certain processes are ingrained in the fabric of your operations, but sometimes change is necessary. The time and money invested now will pay off for you in the long run since your company will operate more efficiently and billing errors will be minimal.
Talk To Your Customers
If youre sensing a theme here, its that you should practice good communication with your customers. If they have questions, dont make them wait extended periods of time for answers. For birthdays, send messages, thank people for being loyal customers and offer some sort of promo. Same thing for anniversaries of when people first sign up with your company. The more you engage with your customers, the more loyal they become. Good communication builds relationships, and these relationships are the ones that weather the storm when a billing issue rears its ugly head.
At the end of the day, theres no fail-proof way to prevent billing disputes from occurring. There are, however, steps you can take to prevent them from turning into full-fledged nightmares that result in lost customers and subsequently lost revenue. By embracing the tips outlined above, youll be well on your way to handling billing disputes like a pro, and transforming your AR in the process.