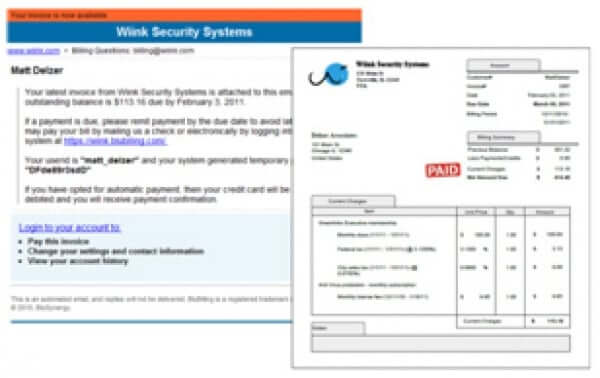 03 Aug

Messaging and Dunning Strategies for Recurring Billers

Youd think the messaging for recurring billers would be straight forward statements, payment receipts, reminder notices, and alerts being the staple. Yet, the range of custom requests we encounter always makes me wonder whats next. Heres one from a Cloud based data backup vendor: dont sent any statements or receipts to those paying automatically by credit card since that may prompt them to cancel. On the other hand, if they will be invoiced and opt to pay be check, then add a discount offer 5% off if they enroll for automatic payments.

As we implemented this strategy for this client, we gained insights into their customer behavior. The client broadly classified their customers as either Enterprise or SMB. Their Small and Medium Business (SMB) customer base tended to signup for the month-to-month plan, and a significant percent tended to cancel the service after 4-6 months. Deeper analysis revealed that the majority of those cancellations could be avoided if the customer was notified that their metered consumption was going to bump them into a higher pricing bracket. So a simple messaging strategy notifying the customer in advance of impending price increases so that they could curb their consumption is yielding great results over the last 2 months weve seen a 43% decline in cancellations of these customers. Multiply that by over 400 new signups every month, and what we have is a very satisfied client.